Le Flambeau Foundation , Inc. 3/12/23
Congratulations to the week #3 winner of THE SPARK of LF Spring 2023 session!  In the words of our English Grader Ms. Alexis (Floyd)…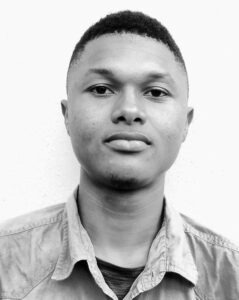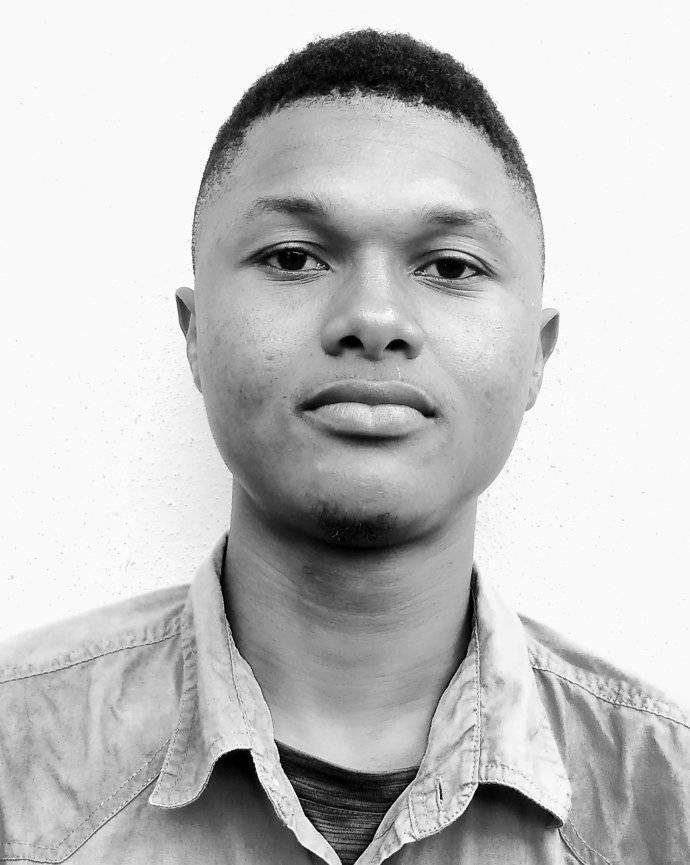 "This week the SPARK of the week is Makenley François. He included the following quote from Olivier Wendell Holmes: "Many ideas grow better when transplanted into another mind than the one where they sprang up".   This quote served to solidify his stance on the benefit of teamwork. He also was very outspoken and present at this week's speaking session. His responses reflected great passion and effort.  In addition, he did a great job supporting his peers this week.  Congratulations Makenley! 
Background:  The topic focused on the concept of teamwork – in the Haitian community and overall.  Pros and cons.  Participants also commented on their own preferences for work style.
On behalf of Le Flambeau Foundation , we congratulate Makenley François for being the SPARK of the week for week #3 of our Spring 2023 session of THE SPARK of Le Flambeau.  Bravo!
To learn more about THE SPARK of Le Flambeau program and what it means to youth in Haiti click here.