This Spring 2023 class session of The SPARK of Le Flambeau ran for six weeks from February 18th until April 1, 2023, with youth in Haiti. Our volunteer Ms. Alexis (Floyd) came back by popular demand and lead the session as English Grader for the fifth time.
HISTORY MAKING.  We congratulate the youth in Haiti who participated in this Spring 2023 class session of THE SPARK of Le Flambeau!  Previously there had been only one class in the fifteen-year history of the program in which we had a tie for the grand prize.  This year's class revealed the history making scenario of having two grand winners, serving as a testament to the quality of this group of young people in Haiti.  We had a great six weeks and it is clear that we have new history makers on the move.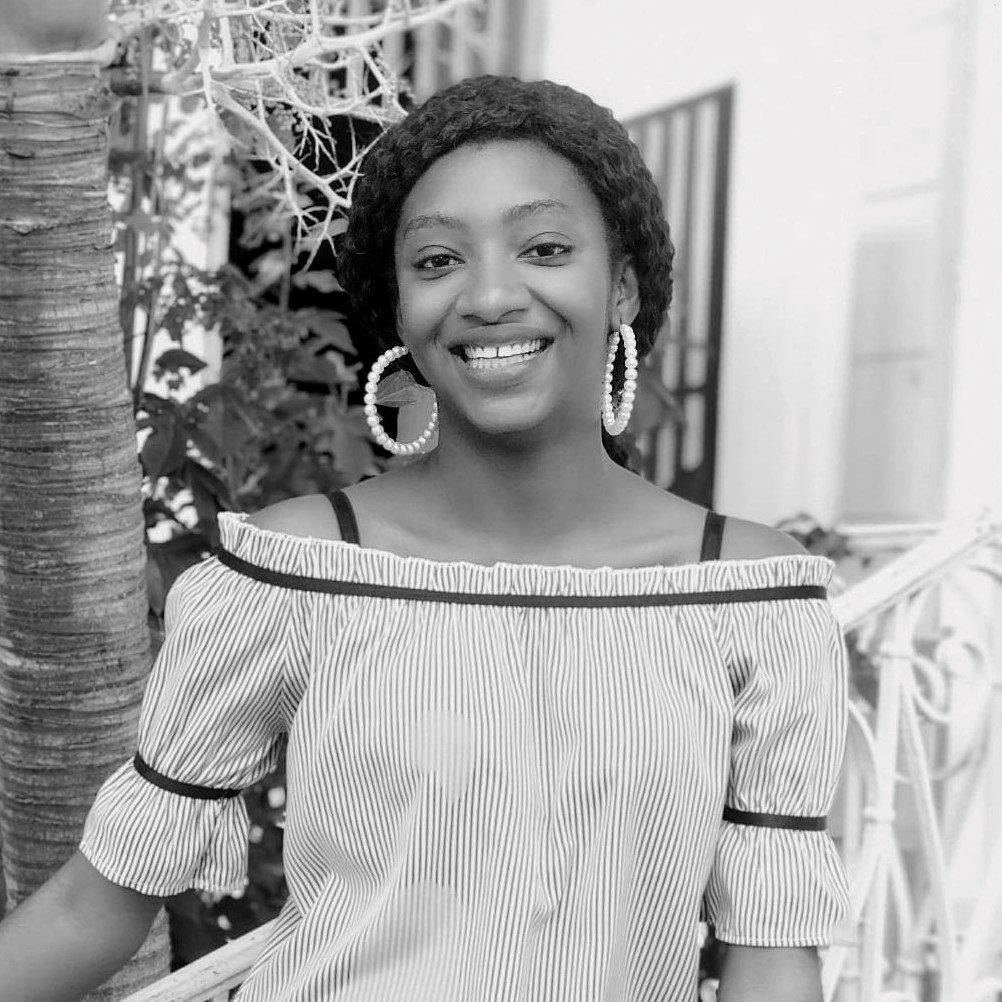 In the words of our English Grader Ms. Alexis (Floyd)…
"On this rare occasion, I am happy to announce that we have not one but two winners of this session: Paul Marlie and Makenley François !!!!!!
Paul Marlie presented herself as a consistent participant in the group. She clearly elaborated on her thoughts during discussions and showed up during the second speaking session. She also brought great effort and sophistication to her responses.
Makenley François presented himself as a dedicated and thorough participant. He was determined and persistent, always supporting his peers, being a team player, and very authentic in his responses. During the speaking session, he was very expressive and outspoken."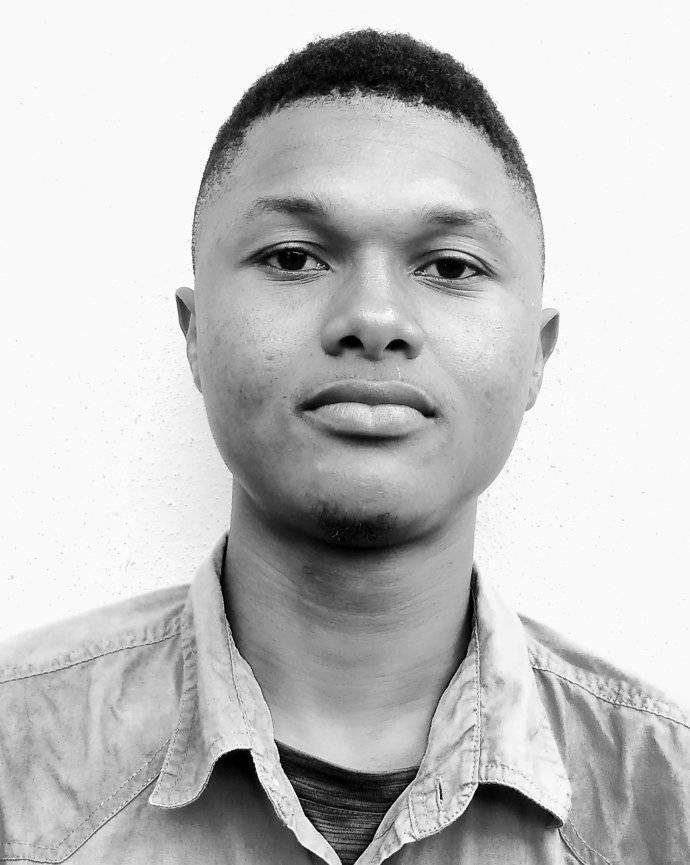 BACKGROUND
The Process.
  Class participants contributed to the winner selections by voting and providing overall feedback.  Our English grader Ms. Alexis (Floyd) incorporated class feedback into making the final decisions. There was a tie and thus a decision was made to award the grand prize to both well deserving students. Three Honorable Mentions were also awarded.
Awards
:  The two THE SPARK of Le Flambeau grand winners will each receive an official THE SPARK of LF award certificate and a Samsung tablet.  The Honorable Mention recipients will each receive an official certificate of recognition.  All winners will receive a Babbel English learning app (good for two years, compliments of Babbel) and a LuminAID solar powered study light.  Awards will be presented in Haiti, by the president of
Le Flambeau Foundation
.   The greatest award is the "fierté" that comes from these achievements, and the incredible destinations that they and others will be inspired by it, to reach.
HONORABLE MENTIONS
"Although we cannot make everyone THE SPARK of Le Flambeau, we do want to take time to acknowledge three stand-out stars who also worked hard this session." (A. Floyd)
Team Spirit: Gasmide (Sharliah) Saint Juste.Gasmide not only had strong participation throughout the 6-weeks, but she supported and encouraged her peers to carry on with similar passion. She was the group cheerleader and sparked interesting discussions through the way she engaged with her peers.
Exceptional Dedication: 

Mydleyka Dimanche.   

Mydleyka

 remained dedicated throughout the session and supported her peers. There was not a week she did not show up and that is commendable.
Most Improved: 

Naïka Charles.   

Naïka

 really stepped up her efforts towards the end of the session and we are proud of her improvement.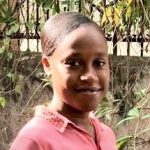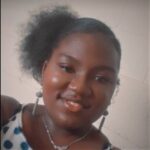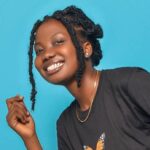 The THE SPARK of LF is an online English discussion program focused on extending educational opportunities to bright youth (up to 27 yrs old) in and from Haiti. The program. now in its 15th year, provides a path for students to engage and earn their way forward – a number of past participants earned scholarships to college or shorter-term upskilling programs (eg. tech. etc.) aimed at self-sufficiency and circular sustainability. On behalf of
Le Flambeau Foundation
, we thank our volunteer English Grader who donated her time and passion to the youth in Haiti who participated each week despite current circumstances. Discussion topics included Health Care, Teamwork, Technology, Mental Health,  Entrepreneurship, and National Pride .  This is the 15th year of THE SPARK of Le Flambeau program and we continue to be impressed by the exceptional initiative taken to participate – and the fresh, smart, and innovative perspectives shared by our youth.  Our youth will be the difference as we move forward.  We thank them.  The future is bright! Sheri Colas-Gervais, Board and Executive Director,
Le Flambeau Foundation

, Inc
.
To learn more about THE SPARK of Le Flambeau program and what it means  to youth in Haiti click here.

final