Le Flambeau Foundation , Inc , 4/3/23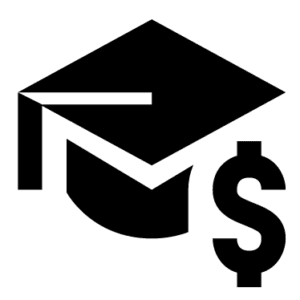 We are pleased to announce that Le Flambeau Foundation recently confirmed a commitment to two new scholarship opportunities for youth in Haiti.  These scholarships are focused on the fields of Technology, Agronomy, and Business Administration and have been designated to launch in the school year 2023/24.
These 2-year fully paid tuition scholarships have been designated to support youth attending Université Roi Henri Christophe located in Cap-Haitien, Haiti.   Candidates will be submitted by the university with the final selection of scholarship recipients to be made by the foundation's scholarship committee.
We thank all our supporters including Quarles law firm headquartered in Milwaukee Wisconsin and Babbel English learning app in Germany and the US, for making this possible as we look forward to congratulating future scholars in Haiti.  The future is bright!
Le Flambeau Foundation , Inc.