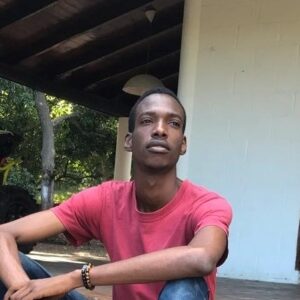 Le Flambeau Foundation , Inc.,  10/22/22
Congratulations to the week-one winner of THE SPARK of LFF Fall 2022 session!  In the words of our English Grader Alexis Floyd…
"Thank you to all of you who participated in this week's discussion. It was a joy reading your responses. Every week there will be one SPARK of the week. For our first week, the SPARK is Dervain Valbrune!  Dervain not only answered the question of the week, but he made sure to add a quote from the influential Steve Jobs to support his response. Please congratulate Dervain! We are so proud of you!
Background:  The question of the week focused on teamwork.  Dervain lives in Haiti.
To learn more about THE SPARK of Le Flambeau program and what it means to youth in Haiti click here.