The Haiti Sentinel, by Samuel Maxime, Sunday August 25, 2019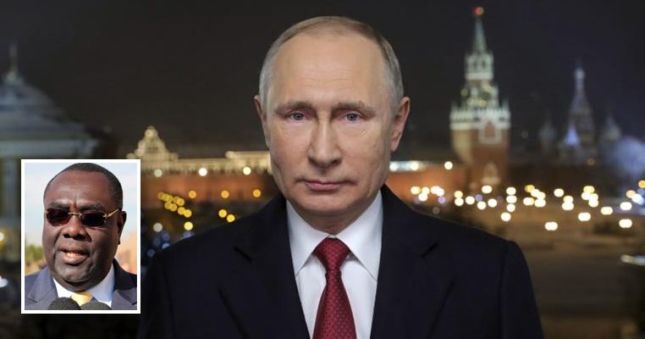 Foreign Minister Edmond Bocchit said a memorandum of understanding is in the works with Russia to allow Haitian citizens to travel to the country and Russian citizens to travel to Haiti without a visa requirement.
Minister Bocchit briefed the newspaper, Le Nouvelliste, on this project after headlines were made by the Pitit Dessalines leader, Jean-Charles Moise, who met with the Russian Ambassador to Venezuela, Vladimir Fedorovich Zaimsky, in Haiti.
Former Senator Moise made a 2-week visit to Caracas, Venezuela where he met with many leftist parties from nations such as Cuba, Mexico, Spain, Germany, Venezuela and Russia. Those visits, his subsequent visit by the Russian ambassador, and Mr. Moise's criticisms that the Jovenel Moise administration had turned its back on Venezuela and Russia, which was widely publicized, prompted two articles in Le Nouvelliste.
To read the full article click here.